Description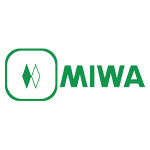 D3550T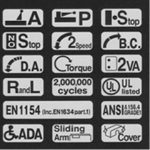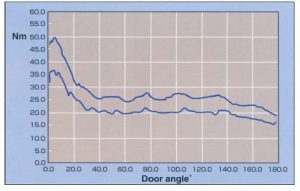 LATCHING POWER ADJUSTMENT
By changing the position of the fame arm on the foot bracket closing force at the latch can be increased or decresed. this can be achieved with the foot bracket in position.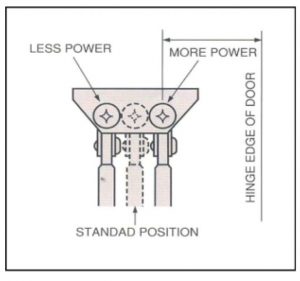 CLOSING POWER ADJUSTMENT
spring power adjustable according to door weight and widh 2 through 6+15% over ANSI A155.5, 2through 5 + 35% over EN1154. refer to installation intrutions. factory preset siz 3 standard installation.
LOW OPENING RESISTANCE/HIGER EFFICIENCY
a precise production for every components basedon ryobi's original qualitiy control systen reailzed higher efficiency of almost 70% at the average of all ranges and decreased opening resistance to the lowest for eldey and handicapped persond.
NON-HANDED
D-3550 Series Door closers can be used on both RH and LH doors for both push sids pull mountings.