Description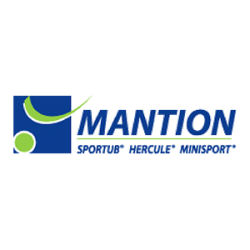 M66

CAPACITY/DOOR :_80 kg
TRACK :__________Aluminium
MOVEMENT :______Straight
An aluminium slidung system for interior application, easy to install.
SILENT : our new rollers have boon aesigned and tested to offer and 
SIMPLE AND SMART: new soft-stopper device combining combining the functions of both damper and syop. offers an easy installation since this single itmeis directly fitted into the tracks.
COMPLETE SETS FOR DOORS UP TO 80 KG