Description

LIN-X1000
MONOFLAT LIN-X HINGE (HEAVY DUTY)
Features
Unique lateral swinging movement.
Swings out in small radius. Closes flush.
Full access to cabinet interior: door will not get in the way when fully opened.
Easier installation due to simplification of components.
Free-stop: holds position at desired location within its open radius.
Soft-closing: built-in damper slows down door near closing radius, preventing slamming.
4way post-installation adjustment: vertical (±7 mm), horizontal (±7 mm),
depth (±5 mm) and parallel (±3°).
Good Design Show winner 2016
Reddot Product Design winner 2017
Passed 100,000 open/close cycles in a private test.
Parts Included
Truss head tapping screw 6×25 (16 pieces)
Applicable Door Load Capacity

Colour variation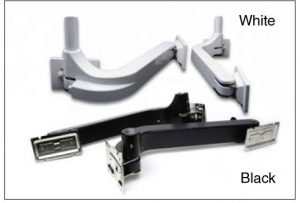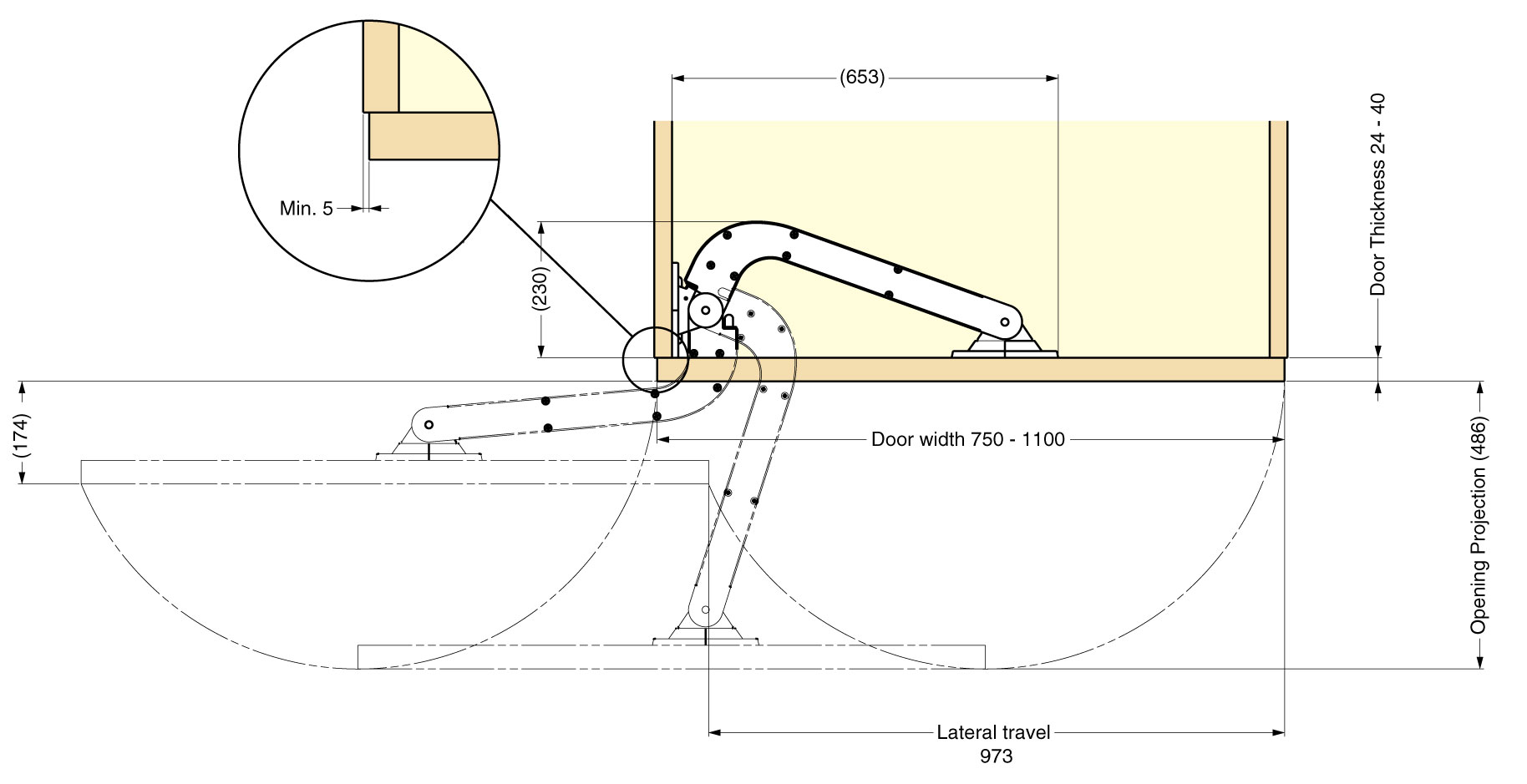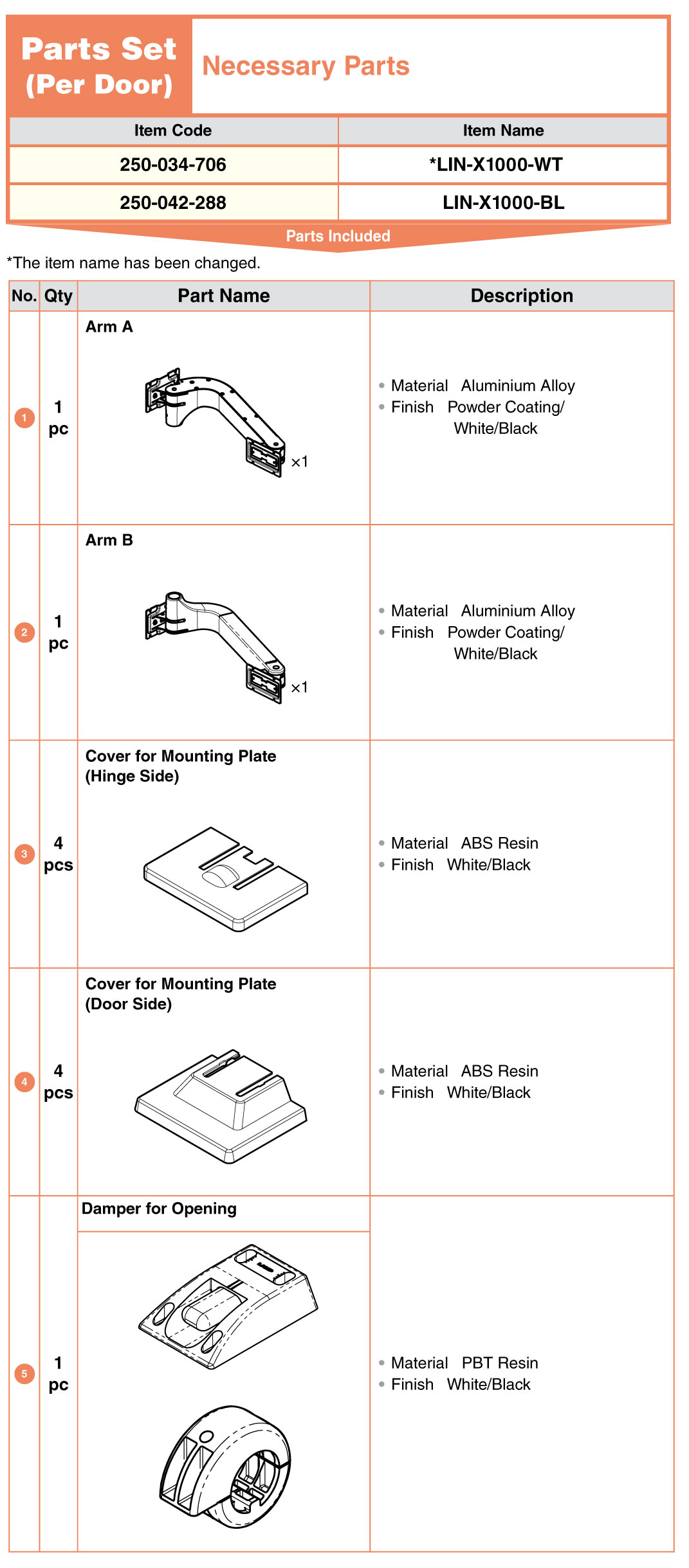 Various Applications

Door arc
Installation