Description

AP-DM EXTRA THIN ALUMINIUM SHELF STANDARD
Features
Aluminium shelf standard makes it easy to cut to proper length even while attached to wood or while bundled up.
3mm extra thin profile thickness. Front mount installation does not stand out or hurt the design.
Wider screw allows for shallower cut during installation.
New design holds objects firmly and prevents shelf support from being dislodged by unintentional force or contact.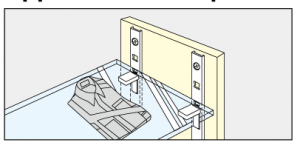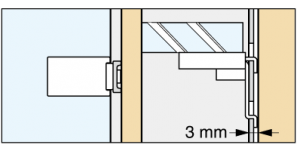 Sold Separately